INTRODUCTION TO FORUM FOR THE FUTURE COMMITTEE
Promoting Hope, Pride, Respect and Inspiration
How do we see the future? What will the environment be like? How can the WI help to keep as healthy and ecologically sound as possible? The future must not be just about money and wealth; there must be a shift in conscience.
This Committee has been formed to educate and support with the intention to inspire and envision a better future. We cover such topics as recycling; climate change; ending the long hour culture; mental health and home working, ME time; Resolutions; Waste disposal; carbon footprint, and much more.
We hope that you find our articles and speakers thought provoking and enlightening. If you wish to join our Committee, please contact me on j.abbott-hauxwell@berkshirewi.co.uk
---
Click on the link below to see our recent report on Plastic Recycling in our County of Berkshire
We also have links to some useful and thoughtful posters you may wish to share with your members.
Approved plastic in the ocean poster
---
Meet Our Members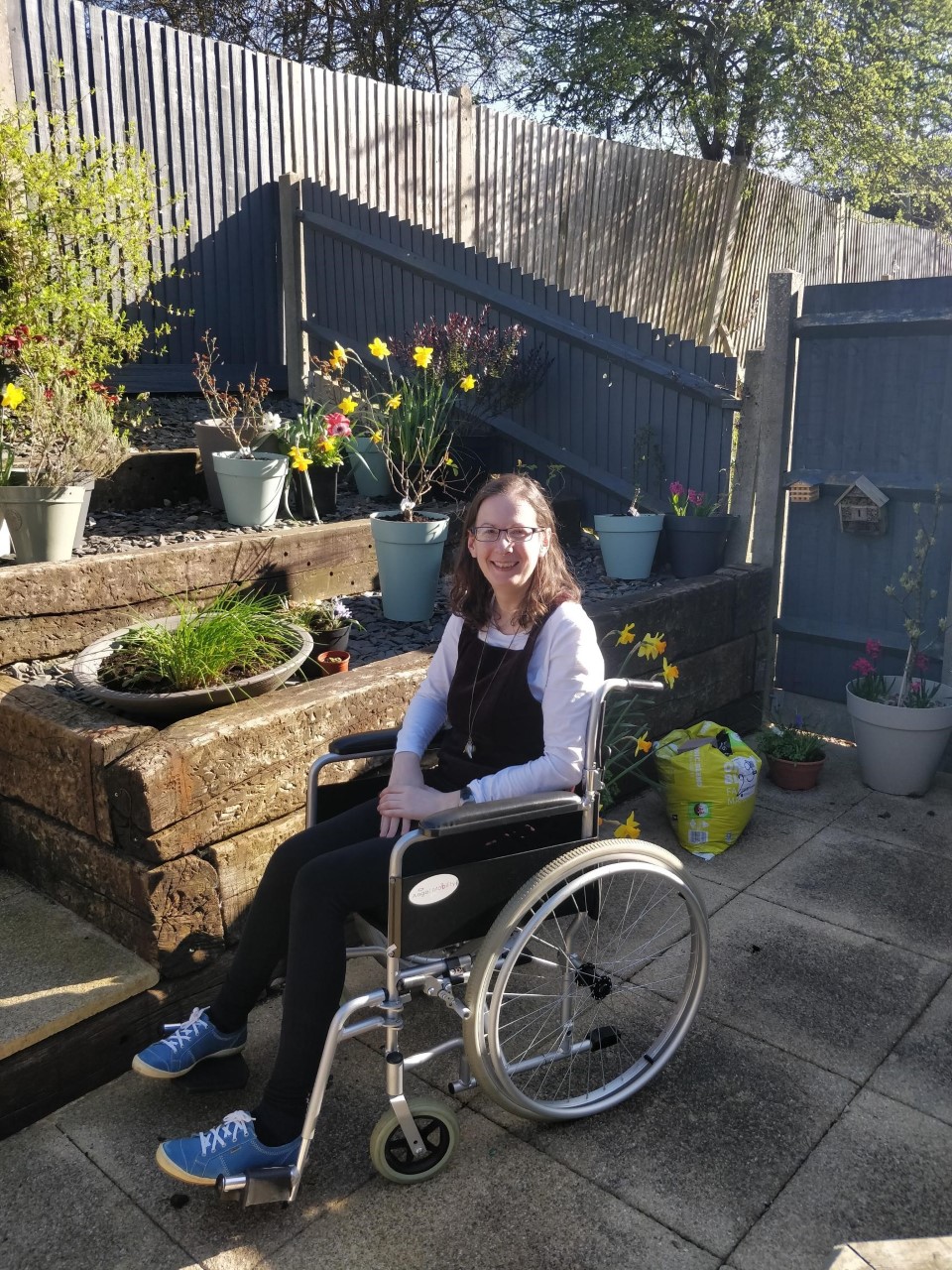 My name is Angela Wright and I am a member of Redlands WI, Reading. We meet near the Royal Berkshire Hospital and have an age range from 30's – 80's. I joined 12 years ago when I stopped working as my disability was worsening. I have two neurological conditions where my brain sends faulty signals round my body, which results in pain and a restricted lifecycle. I have a brilliant PA (carer) called Tracy who enables me to have as normal life as possible. I love gardening and cooking, as well as crafts, and Tracy helps with all those things including getting lots of craft kits ready for WI! I saw an advert in Berkshire News to join the Climate Sub-Committee (which has evolved into Forum For The Future Sub-Committee). I am passionate about the world but I was nervous about joining a Berkshire Committee because I had no experience with them. But in fact it is very little commitment - we meet six times a year, currently by Zoom, and discuss things we can do such as writing articles for Berkshire News. We want to share interesting things with members that we can all do to help. If you ever see an advert for a Berkshire Sub-Committee then I could say ask what it is about and go for it! Everyone has been very friendly and not expected me to be an expert in anything! But there is always some nugget of information I will have seen or remembered that comes to mind, which then gets passed onto you. Between us all we can make a difference, and even small differences add up!